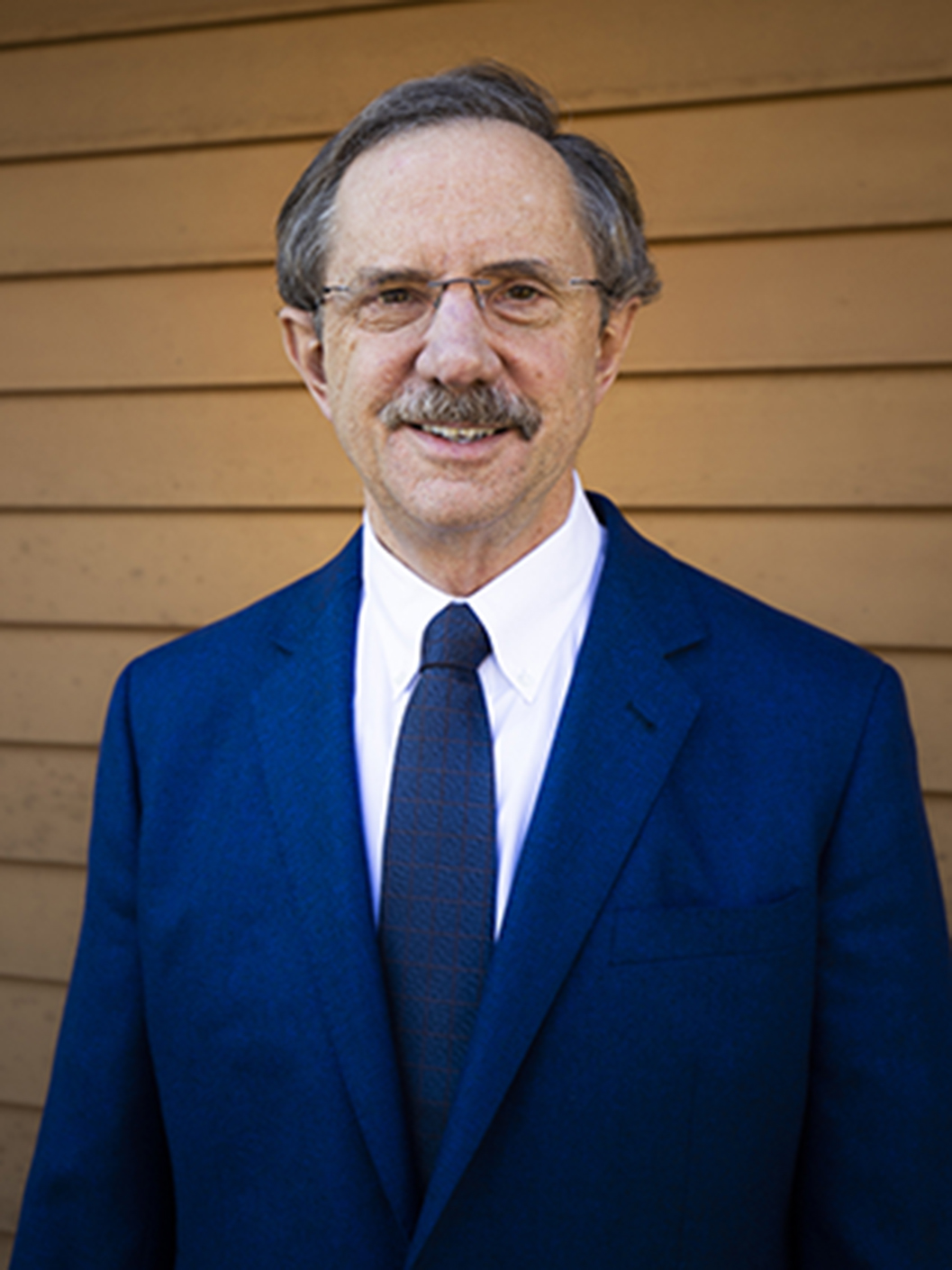 I represent only plaintiffs, not insurance companies or corporations.
If I take your case, I will work hard and promptly for you.  I will do my best to treat you as I would want to be treated if I were in your shoes.  I will always be honest with you.
I do not charge for an initial consultation, so you can decide if you want me to be your lawyer, and I can decide if I want you to be my client.  I do almost all my work on a contingent fee (percentage fee) basis.
I graduated from Amherst College in 1972, and Washington University School of Law in 1975.  I was admitted to practice in Washington State in 1976, California in 1977, South Dakota in 1979, and many federal courts since then.
My law practice has always been litigation (lawsuits).  My major areas of practice are civil rights, election law, and serious personal injury.
I don't do taxes, contracts, wills, corporations, trusts, estates, divorces, child custody, bankruptcy, business law, construction disputes, or real estate.
In 2010 I was named the South Dakota Trial Lawyer of the Year.  This is a singular honor that goes to one South Dakota attorney each year.
I was the Chair of the South Dakota Board of Bar Examiners from 2003 to 2009.  In 2014 I was the Chair of the Search Committee to recommend a new United States Magistrate Judge for the United States District Court for the District of South Dakota, Western Division.
In addition to trials, I handle injunctions and appeals.  Some of the cases that I have won in the past few years include:
Dakotans for Health v. Noem, 2021 U.S. Dist. Lexis 110927, ___ F. 3d ___ (D.S.D.), holding that Senate Bill 180 (2020) is unconstitutional
Riis v. Shaver, 458 F. Supp. 3d 1130 (D.S.D. 2020), holding that police forcible catheterization of drug suspects to obtain evidence that they have used drugs, even if the police have a search warrant, is unconstitutional
SD Voice v. Noem, 432 F. Supp. 3d 991 (D.S.D. 2020), appeal dismissed as moot, 987 F.3d 1186 (8th Cir. 2021), holding that House Bill 1094 (2019) is unconstitutional
Voeltz-Schmit v. Brown County, No. 1:20-cv-1024-CBK (D.S.D.), which required the Brown County Jail to allow prisoners to have their prescribed medications in jail, even if the medications are controlled substances
Agard v. Walworth County, No. 1:20-cv-01018-CBK (D.S.D.), which required Walworth County to close its archaic, dangerous jail
SD Voice v. Noem, 380 F. Supp. 3d 939 (D.S.D. 2019), holding that  South Dakota Initiated Measure 24 is unconstitutional
In re Petition for Declaratory Ruling, 877 N.W.2d 340 (S.D. 2016), holding that the Department of Labor has jurisdiction over a petition for declaratory ruling, and that the circuit court has jurisdiction over an appeal from the Department of Labor's ruling.
McLaren v. Sufficool, 862 N.W.2d 557 (S.D. 2014), holding that the cost of videotaping depositions may be recoverable by the plaintiff after a successful medical malpractice verdict;
Thurman v. CUNA Mutual Insurance Society, 836 N.W.2d 611 (S.D. 2013), holding that a consumer fraud lawsuit can proceed as a class action;
Schilf v. Eli Lilly, 687 F.3d 947 (8th Cir. 2012), holding that the parents of a teenage boy who committed suicide after taking Cymbalta, an antidepressant, are entitled to a jury trial; and
Richard v. United States, 677 F.3d 1141 (Fed. Cir. 2012), holding that the families of two Lakota people who were killed by a drunken driver on the Pine Ridge Reservation have a legal claim against the federal government under the 1868 Fort Laramie Treaty.
In 2010, I argued a case in front of the United States Supreme Court, Astrue v. Ratliff, which held that the government could take a court-awarded attorney fee to reimburse itself for a client's pre-existing unrelated debt. Only a handful of lawyers in South Dakota have ever argued a case before the United States Supreme Court.